Tacit Knowledge
Concept
For the
Tacit Knowledge
exhibition, we set up an installation with process sketches for the end of the year show at the University of Applied Sciences in Munich. The concept of the staging was to expose the design process from the sketch to the final project.
To emphasize this process, we used the visual appearance of a gradient. The basic idea was to use the sketches and thoughts every student collected during the semester. On one end of the room, the sketches are hanging on strings from the ceiling, nearly touching the floor. The height is increasing until the pages were hanging straight underneath the ceiling. The distance between the several rows was also increasing for better accessibility.
The project outcomes are displayed after the sketches are hanging high enough for visitors to walk through the set. It shows our process and development during the semester through a spatial installation. Each student got one row for the personal sketches and thoughts. In a team of three people, we developed the concept and the hanging method.
Exhibition
Details
Overview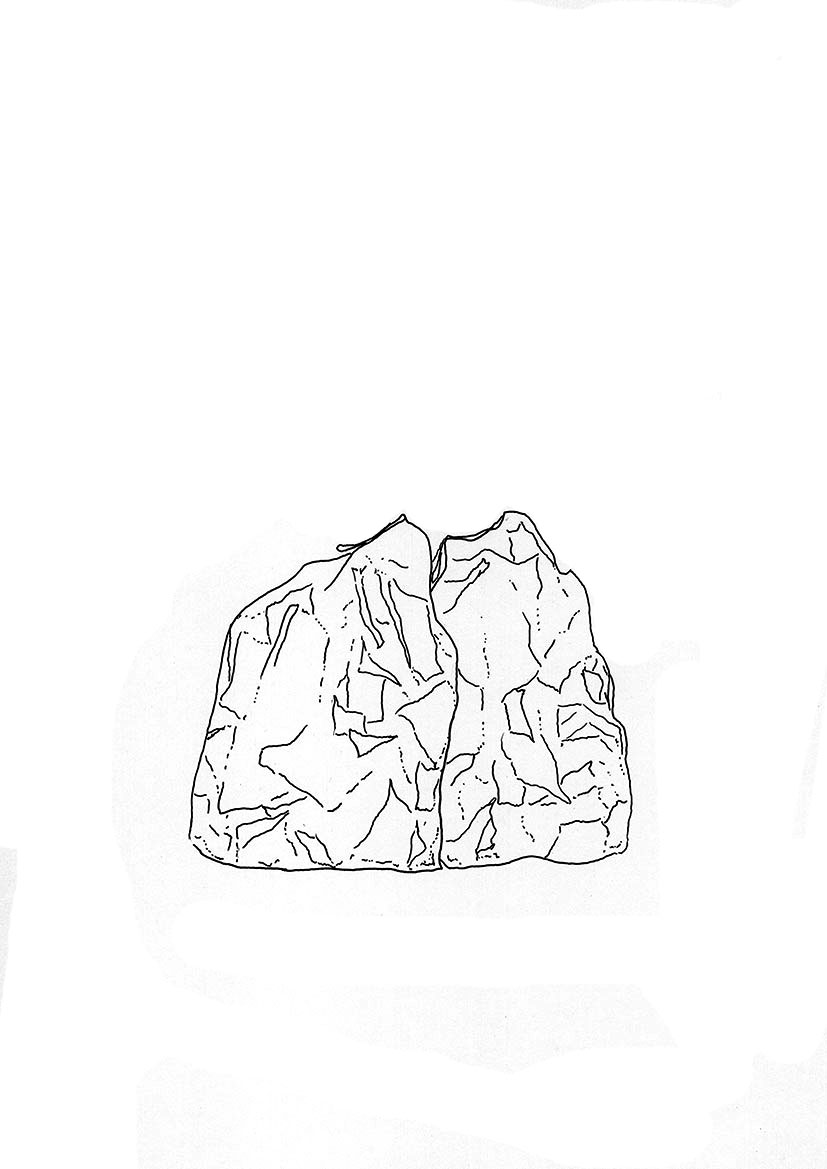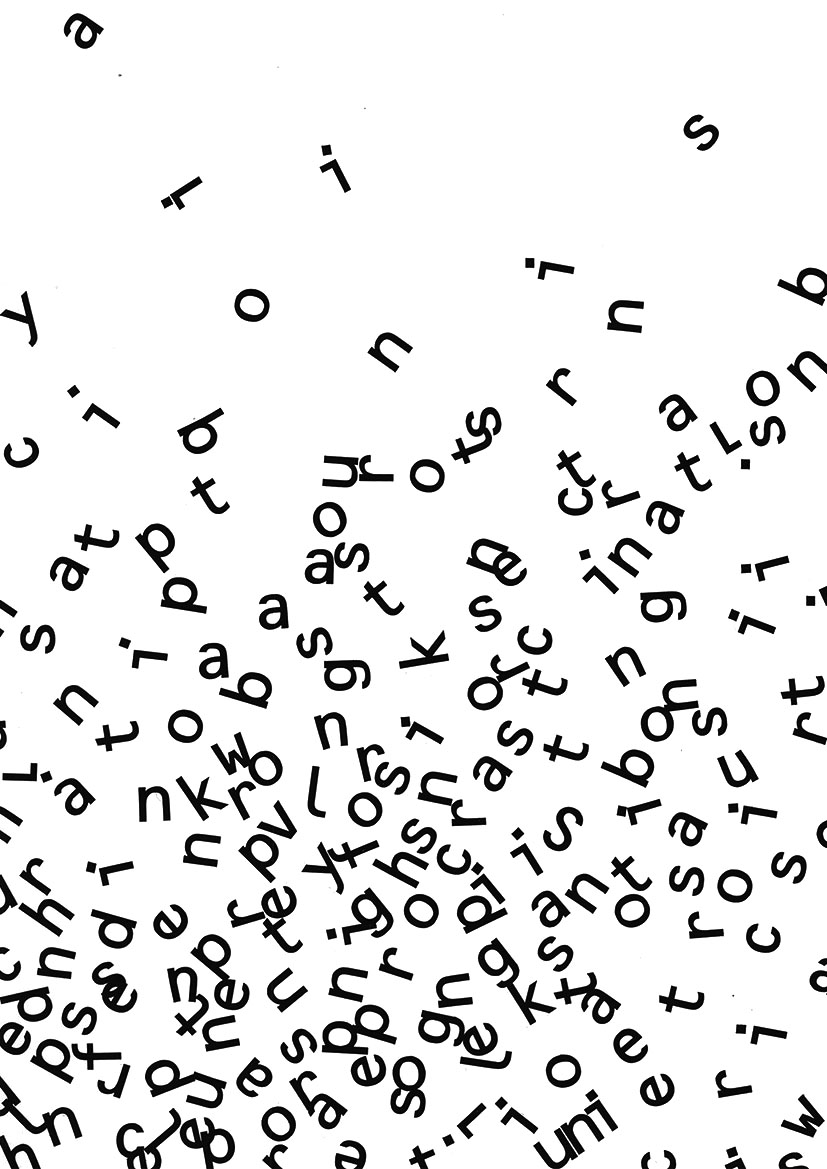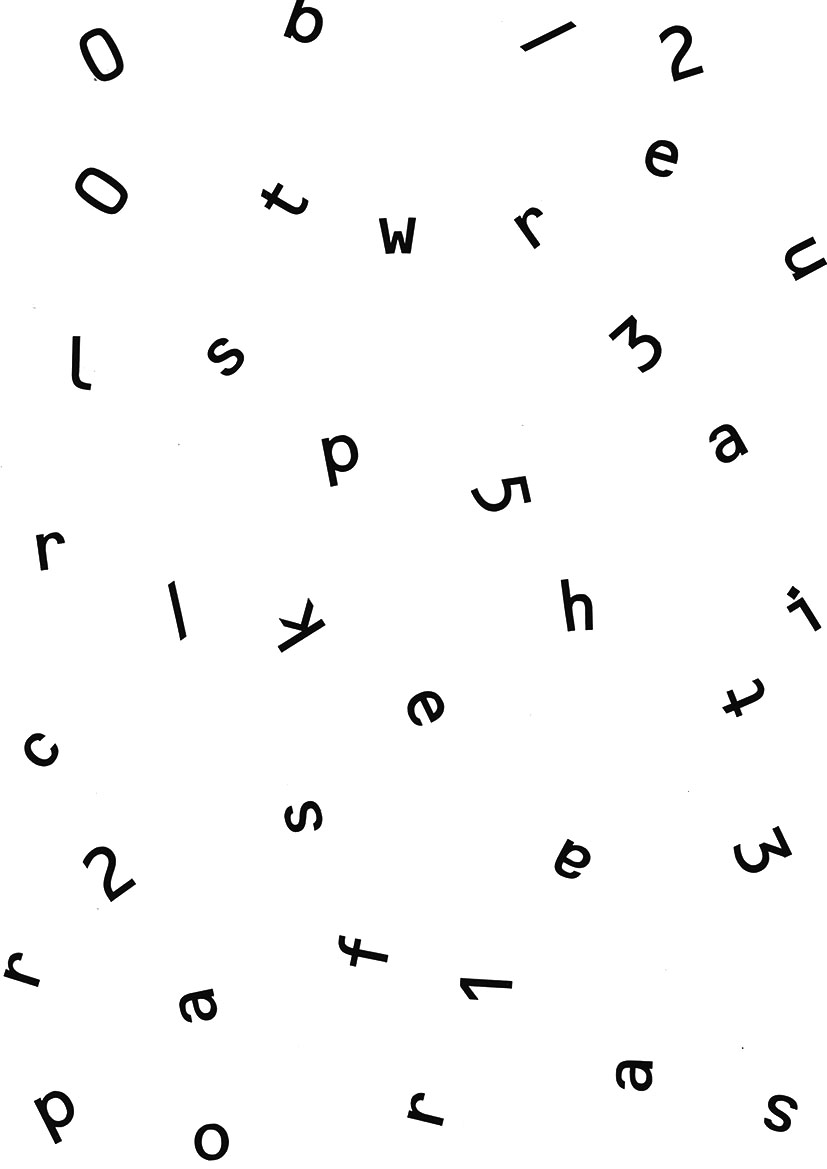 A few of my personal process sketches